Laser skin resurfacing clinic in Lahore is offering this revolutionary treatment for acne scars, stretch marks ,aging skin and wrinkles. It is a treatment used to reduce facial wrinkles and other irregularities on the face. It can include birth scars, accident scars, acne and any other such cosmetic problems which appear unpleasant. Resurfacing technique focuses short and concentrated pulsating beams at the irregular skin and removing skin layer upon layer. This procedure is also referred to as laser peel or vaporization. If an individual has fine lines or wrinkles around the eyes or mouth or if acne scars are apparent, resurfacing is a good option since it is open to a wide range of skin types. Just as with all kinds of treatments, if the reason for the condition is not focused and eradicated, the resurfacing is useless since the scars or acne will reappear. It is recommended to treat the problem and get rid of whatever illness or reason lies behind the skin irregularity.
Best Laser skin resurfacing Lahore
The success of the procedure lies in being totally healthy and without any disorder so that the problem does not recur. It must be mentioned here that this technique is recommended for stretch marks. The procedure must be discussed with the dermatologist in order to be clear about what to expect and what to be prepared for. There are two types of lasers used most commonly, namely the carbon dioxide and erbium. Every beam vaporizes the skin cells that are damaged. The carbon dioxide method is used to treat skin issues such as wrinkles and scars. The newer technology uses short pulse of light or continuous light beam delivered in a scanning pattern to remove very thin layers of the skin. The erbium laser resurfacing in Lahore removes surface cells to remove slight wrinkles and mild scars. Due to the mildness of erbium, it is most beneficial and does not burn the surrounding tissues. This kind of treatment also has much fewer side effects such as swelling and redness. In case of a darker skin tone, the erbium Yag resurfacing works better and shows better results.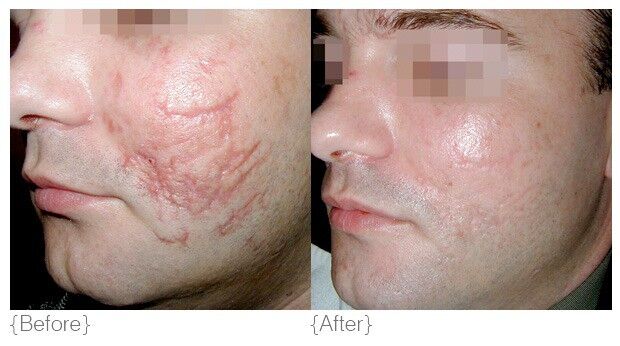 Recovery Time
This procedure recovery time is 24 to 72 hours. It is a simple procedure at Cosmetic Clinic Lahore which does not require hospitalization. The dermatologist or surgeon removes wrinkles and scars individually and in case needed, slight anesthesia for the purpose of numbing of skin may be needed. The procedure is not very long and might only take 30 minutes for facial treatment. After the procedure is completed, the recipient will have to keep his or her face very clean. The application of ointments and petroleum jelly is essential to prevent any kinds of scabs forming. This care is to prevent any itching or infection from occurring in order to ensure a safe recovery. Some dermatologists or surgeons may prescribe steroids to help prevent swelling.
Side Effects
Skin Resurfacing side effects include Redness, swelling, peeling of skin, mild burning or itching, slight pigmentation temporary in nature. These side effects can be prevented by applying Sun Block cream and creams suggested by the Doctor after treatment. No need to worry as these side effects are mild and temporary in nature.
"If you are searching for the best laser skin resurfacing in Lahore Pakistan then Dr. Ahhmad Chaudhry is the top doctor who specialises in this field from Paris, France and has 23 years experience. If you are facing pitted acne scars, pregnancy marks, post inflammatory pigmentation, fine line, C section surgery marks or surgical marks, then Laser skin resurfacing in Lahore is the best option at our clinic"
People also search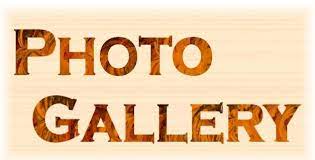 Free consultation| Call us or WhatsApp | +923334309999