Everyone is interested to know the best hair growth serum in Pakistan. Hair fall is common among men and women of all ages. However male pattern baldness is common among male patients. Early 20's shedding and receding hairline is the major problem. At the age of 25 to 30 years, shedding and thinning is the major issue. At the age of 30 and above visible patches of baldness or hair loss is the major concern. All these three age groups' target and purpose is different. First group consists of people below 25 years and they want to control or stop hair fall. Second age group 25 to 30 years old want to improve density, volume and thinning into a thick area. While the 3rd age group consists of 30 years and above want to get improvement in the bald spots.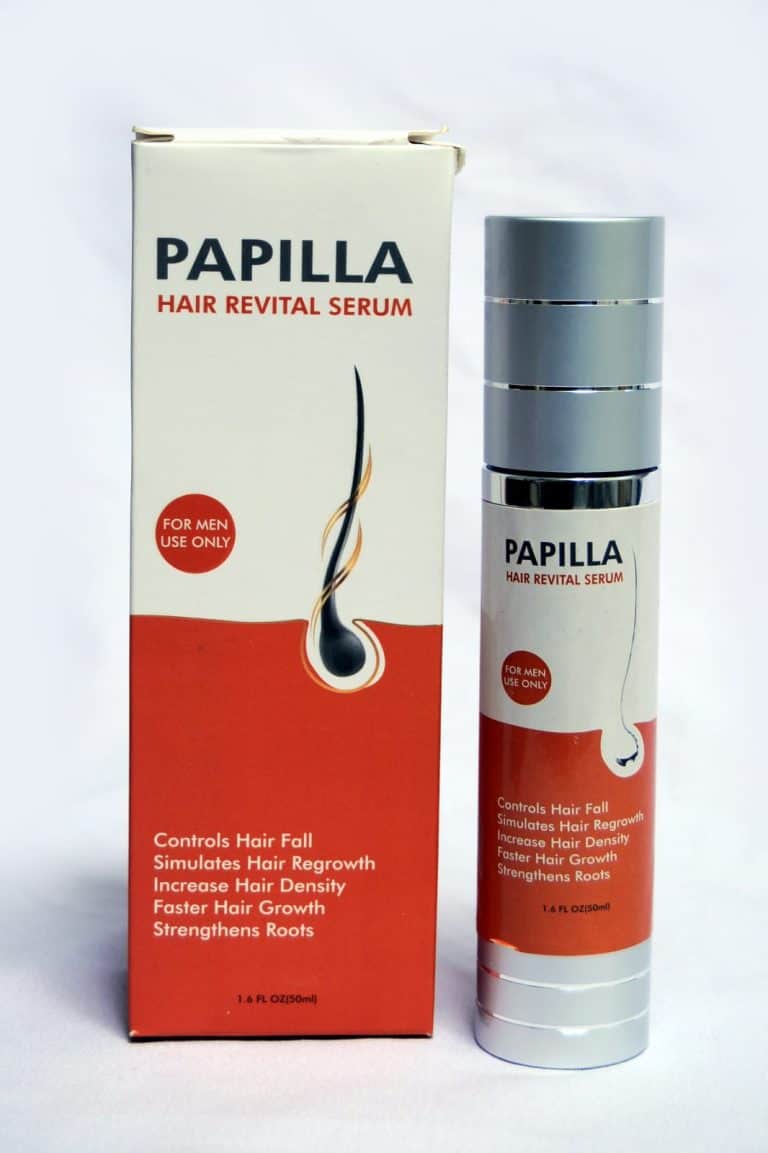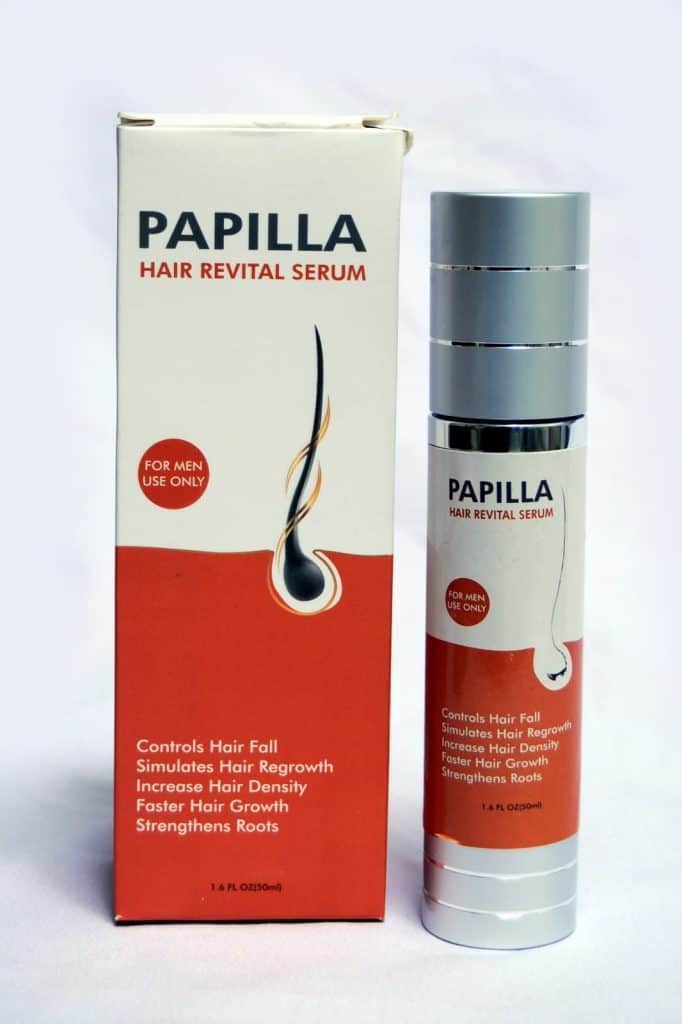 Best serum for hair growth and thickness in Pakistan
Papilla serum is the most effective and one of the top products to control hair fall in young age. It can also improve density and regrowth where pachy spots are visible. So basically it can cover all the three groups mentioned above. It does not have any harmful effects or major side effects. However, any skin or hair product can give allergy, itching and redness. But these side effects are very rare.
Best hair growth serum for men in Pakistan
If we can conclude on the basis of result then Papilla is the most powerful product. One can see hair fall control
For information | Call or WhatsApp |+923334309999